THE COURSE IS NOW OPEN!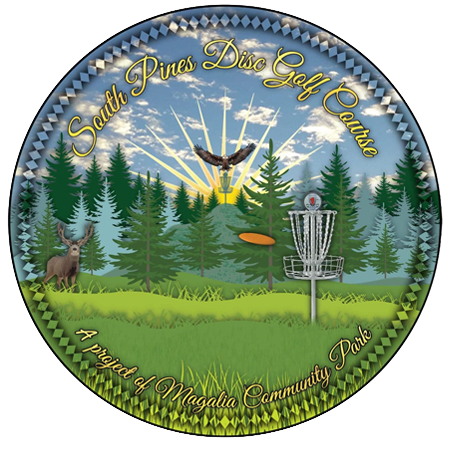 We are thrilled to announce that our disc golf program is now up and running! South Pines Disc Golf, a project of Magalia Community Park, is an 18-hole course on the land previously occupied by the Paradise Pines Golf Course. It is a work in progress with many features still in development, but the course is very playable and has already received wonderful reviews. Open 7 days a week from 9am until dusk; green fee/contribution is $5. Please check-in at the pro shop upon arrival.
As with the Community Center, this Camp Fire Recovery Project is our way of providing a positive recreational amenity to the community at a time when it is most needed. With 40 acres of open space, what better way to stay fit and socially distance at the same time! The cart path will continue to serve as a walking & bike path for the neighborhood and seasonal weed abatement will help make the area more fire safe.